Overview
Timeless villages, ancient monuments, medieval castles, natural beauty and unique beaches make Peloponnese a destination to visit all year-round! Visit Nafplio's Venetian castles and experience the ultimate romance. Swim in the emerald waters of the endless Simos beach in Elafonissos. Wander around the streets of the Byzantine castle town of Monemvasia and enjoy the view from the top of the breathtaking castle. Be charmed by the emblematic towers of Mani, its famous Byzantine churches and swim at the picturesque bays of Limeni and Oitylo. Visit the instragrammable beach of Voidokilia in Messinia and discover the historical castles of Methoni and Koroni.
This is the land of Ancient Spart, home of the old olive grove and the birthplace of the Olympic Games. A place of significant ancient monuments (Ancient Olympia, Ancient Epidaurus). A land of contrasts, the Peloponnese is distinct for its majestic mountains, its golden coastline of endless coves and beaches, medieval castles, picturesque villages and natural beauty.
Another side of Greece you should definitely witness. We know all the exclusive tips to make your visit memorable!
Peloponese in detail
Media Gallery
View more
Browse a selection of the very best destinations available
Enquire
Get in touch with us to begin your unique journey of blissful indulgence. Whether you are looking to charter or buy a yacht, our dedicated team of yacht professionals are just a click or phone call away. We will reply to your enquiry as quickly and efficiently as possible.
Sign Up our Newsletter
Sign up to receive our news and stay in touch
L World Yachting is a high-end yachting firm based in Athens Greece that provides top notch yachting services from chartering and brokerage, to sales, management, and construction.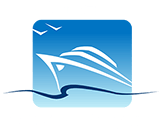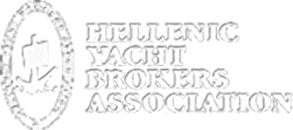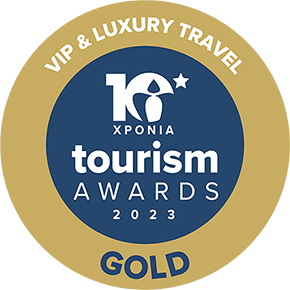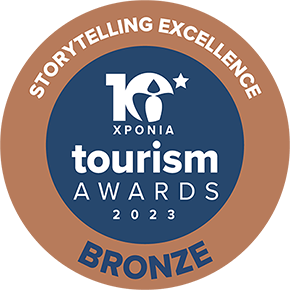 Copyright Ⓒ 2023 L World Yachting. All rights reserved. Privacy Policy Quality Policy
Crafted by
Marketing & Communications
Designed & developed by