Overview
Celebrated exotic beaches, Venetian castles, old legendary myths, green pine forests, sapphire sea waters and mouthwatering food flavors all sum up the ambiance of the Ionian islands. Medieval castles and monasteries, excellent museums and unique buildings are all testaments of their rich culture and history.
Visit the famous Shipwreck beach at Zakynthos and meet the rare caretta caretta sea turtles, discover the mythical sea caves of Kefalonia and feel the old-world charm of Corfu island with an Italian flair. Cruise by Ithaca, the epic island of Odysseus, and swim in the dreamlike crystal-clear beaches of Paxi and Antipaxi with emerald waters you have never encountered before.
Visit Skorpios off Lefkada, Aristotle Onassis' island sanctuary where shipping magnates used to spend their summer days and take photo memoirs at Kythira's castles and rare medieval villages. Antikythira, Ereikousa, Mathraki, Othonoi, Meganisi and Strofades are lesser-known smaller islands which have a lot going for themselves.
The Ionian islands have always been a favorite for their aristocratic finesse, temperature climate, their lush vegetation and breathtaking beaches. We invite you to experience this trip of pure joy and discovery!
Ionian in detail
Media Gallery
View more
Browse a selection of the very best destinations available
Enquire
Get in touch with us to begin your unique journey of blissful indulgence. Whether you are looking to charter or buy a yacht, our dedicated team of yacht professionals are just a click or phone call away. We will reply to your enquiry as quickly and efficiently as possible.
Sign Up our Newsletter
Sign up to receive our news and stay in touch
L World Yachting is a high-end yachting firm based in Athens Greece that provides top notch yachting services from chartering and brokerage, to sales, management, and construction.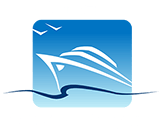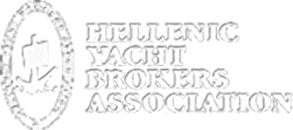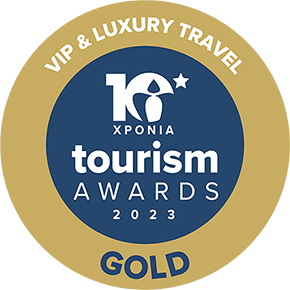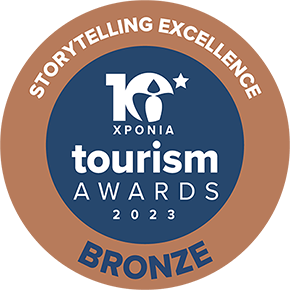 Copyright Ⓒ 2023 L World Yachting. All rights reserved. Privacy Policy Quality Policy
Crafted by
Marketing & Communications
Designed & developed by