Overview
The golden Sporades feature some of Greece's most fascinating pine-tree beaches, beautiful islets, landscapes of greenery and villages which combine couleur locale with intense nightlife. Alonisos, chic-crowded Skiathos, Skopelos where Mamma Mia was filmed and Skyros are the 4 out of 24 islands that are inhabited.
Also home to the monachus monachus seal, the Sporades islands host the first marine park in Greece and the largest protected sea area in Europe. On the most carefree yachting holidays, you'll get to swim with dolphins as playmates, explore unspoilt beaches, discover a brand new passion for fishing. Full of unexpected discoveries and authentic touches, the Sporades are ideal for those who like traditions and long summer days in the Aegean.
If your holiday priorities are tranquility and natural beauty, then dive in this carefree yachting holiday experience with us ! We can plan a custom route for you and your friends to enjoy with exclusive local spots.
Sporades in detail
Media Gallery
View more
Browse a selection of the very best destinations available
Enquire
Get in touch with us to begin your unique journey of blissful indulgence. Whether you are looking to charter or buy a yacht, our dedicated team of yacht professionals are just a click or phone call away. We will reply to your enquiry as quickly and efficiently as possible.
Sign Up our Newsletter
Sign up to receive our news and stay in touch
L World Yachting is a high-end yachting firm based in Athens Greece that provides top notch yachting services from chartering and brokerage, to sales, management, and construction.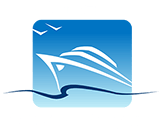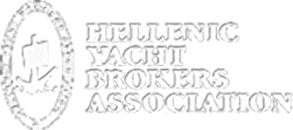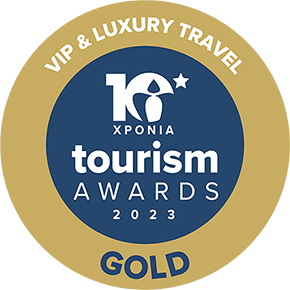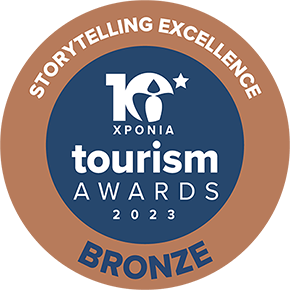 Copyright Ⓒ 2023 L World Yachting. All rights reserved. Privacy Policy Quality Policy
Crafted by
Marketing & Communications
Designed & developed by