Enter this Journey of Blissful Indulgence
Design with us
Your perfect Yacht Charter Experience
Chartering a crewed and comfortable motor yacht is one of the greatest vacations possible.
Based on your individual yachting needs, our experienced and highly qualified brokers will pick the ideal charter for you and design your dream holiday. World class accommodation, exquisite cuisine, idyllic destinations and first-class service are only some of the elements of your yacht charter experience. Our track record and knowledge makes us capable of knowing the features of a successful charter.
We offer an overall yacht chartering service. Our charter clients can enjoy the pleasures that only luxury yachting can offer. If you are looking for a memorable yachting experience, we provide you with everything you need to explore some of the most beautiful parts of the world.

We are committed to your satisfaction and want you to book your vacation with us year after year.
World Class Accommodation
Timeless styling, beautiful furnishings and sumptuous seating feature throughout our yachts. Enjoy world class accommodation in your elegant cabin, which transforms to a private retreat.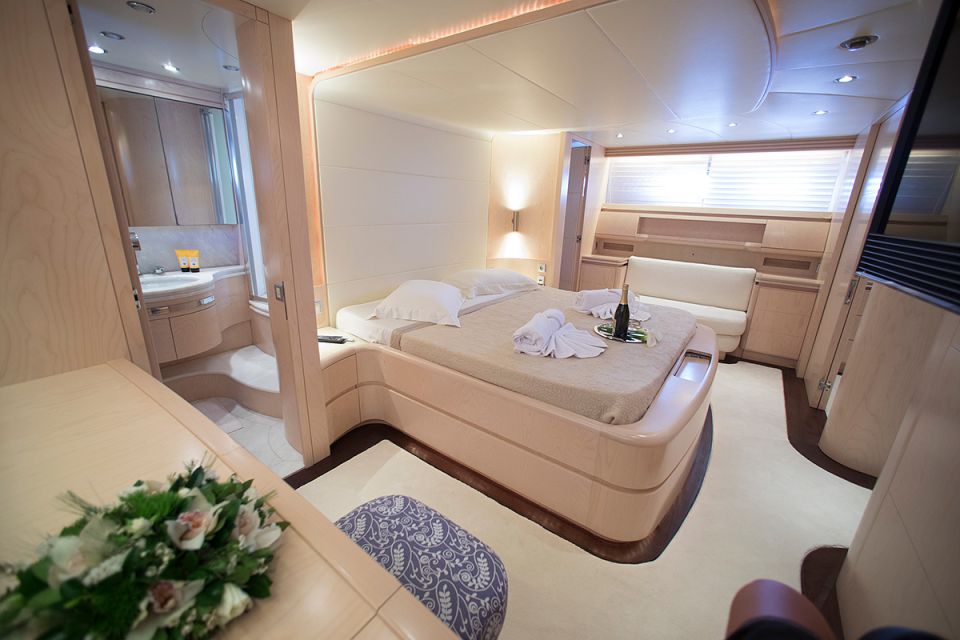 Idyllic Destinations
Our inspired itineraries in the magical Greek islands offer endless opportunities for a luxurious escape at sea. Immerse yourselves in the local customs and traditions and become a local.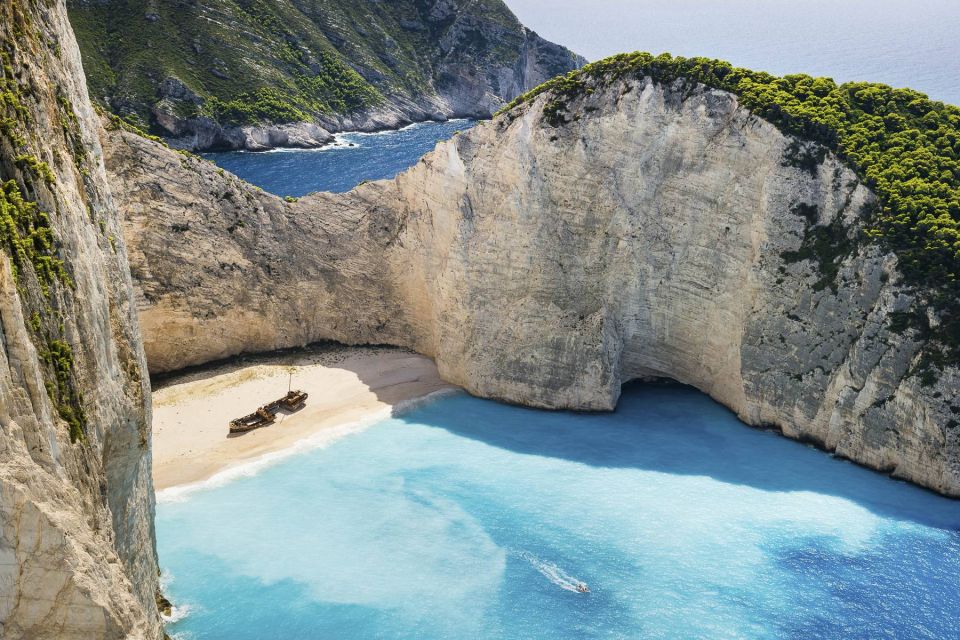 First Class Service 24/7
Our professional and enthusiastic crews make sure that your every need is met with genuine care. From planning a tailored day cruise to preparing your favorite cocktail to performing a relaxing massage, personalized service is at the heart of what we do.
VIP Amenities
With direct access to the water, the sea is our guests' playground. Our yachts are equipped with water toys of the latest technology for the ultimate fun! Guests can explore new coves by kayak, engage in paddleboarding or jet ski with friends and family.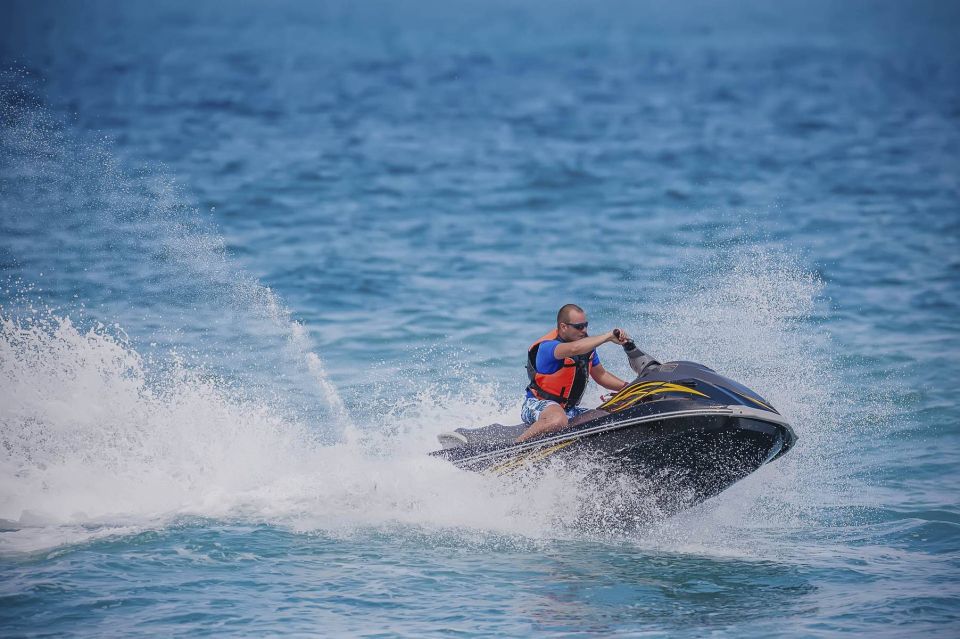 Tasting Greece
We provide our lucky guests with exquisite Mediterranean dishes and mouthwatering Greek flavors prepared by their private Greek Chef who crafts a special menu based on their culinary preferences.
Pure Luxury & Connection
Each journey is curated to make meaningful connections and deepen relationships. Explore new destinations, new cultures, tastes and enter a journey of self-exploring.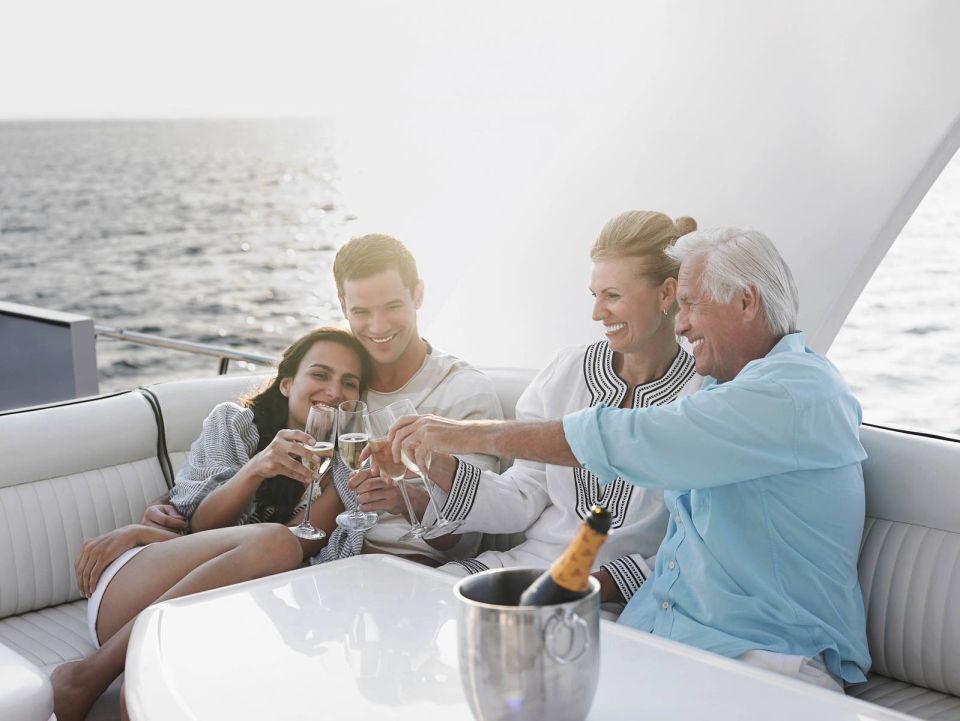 Enquire
Get in touch with us to begin your unique journey of blissful indulgence. Whether you are looking to charter or buy a yacht, our dedicated team of yacht professionals are just a click or phone call away. We will reply to your enquiry as quickly and efficiently as possible.