Overview
On the coast of Epirus, Parga and Syvota are the perfect summer escape! The postcard imagery is comprised of sandy and pebbly beaches, emerald waters, luscious green islets, tiny bays, secret coves, sea caves and the majestic castle of Parga, built in the 14thcentury by the Normans, rebuilt by Venetians and ultimately restored by Ali Pasha in 1814. Famous since the 60s for its lush greenery and crystal clear waters, Syvota –also known as the Ionian fjord- is considered as one of the most exotic destinations within Greece.
Hidden gems also include the Necromanteion of Ephyra, one of the most unique surviving oracles of ancient times and the Acheron river. On the shores of the coastline of Epirus, you may also pass by Preveza located at the mouth of the Amvracian Gulf, as well as Igoumenitsa. This is one of the most unique regions of Greece, where you get an island feel while you are actually on the mainland.
We can plan your yacht cruise and create an idyllic itinerary for you, your family and friends!
Epirus in detail
Media Gallery
View more
Browse a selection of the very best destinations available
Enquire
Get in touch with us to begin your unique journey of blissful indulgence. Whether you are looking to charter or buy a yacht, our dedicated team of yacht professionals are just a click or phone call away. We will reply to your enquiry as quickly and efficiently as possible.
Sign Up our Newsletter
Sign up to receive our news and stay in touch
L World Yachting is a high-end yachting firm based in Athens Greece that provides top notch yachting services from chartering and brokerage, to sales, management, and construction.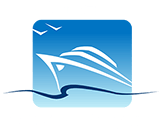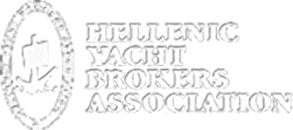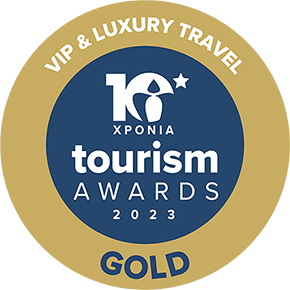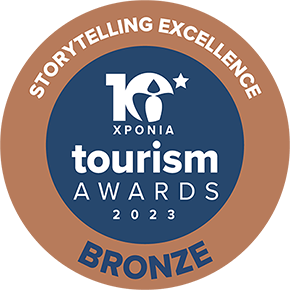 Copyright Ⓒ 2023 L World Yachting. All rights reserved. Privacy Policy Quality Policy
Crafted by
Marketing & Communications
Designed & developed by