Overview
With endless beaches and unexplored islets, castles and ancient civilizations, the Dodecanese islands offer the perfect combination of cosmopolitan and unexplored. With a rich history and cultural treasures in the form of ancient citadels, castles and important archaeological sites, the Dodecanese are a good fit for those who seek relaxation, sightseeing, beautiful beaches and adventure.
Some Dodecanese islands are extremely popular, like traditional and cosmopolitan Rhodes with its Unesco-protected medieval old town and its impressive castles, and Kos with Hippocrates' famous healing centre, Asclepion, and its thermal springs. Others have a virgin charm, like pristine Kalymnos, serene Symi, colorful Kastelorizo, photogenic Kasos, unspoilt Karpathos, authentic Astypalea, timeless Halki, tranquil Lipsi and volcanic Nisyros. Then, there is Patmos, the Jerusalem of the Aegean, famous as the place where St John wrote the Bible's Book of Revelation.
Whichever of the Dodecanese islands your choose, you will find traces of cultures which have left their mark over the centuries: Ionians, Romans, Byzantines, Venetians, Ottomans and Italians. Get introduced to some of Greece's most remote and untouched island gems. Create your customized escapade today with our team of experts.
Dodecanese in detail
Media Gallery
View more
Browse a selection of the very best destinations available
Enquire
Get in touch with us to begin your unique journey of blissful indulgence. Whether you are looking to charter or buy a yacht, our dedicated team of yacht professionals are just a click or phone call away. We will reply to your enquiry as quickly and efficiently as possible.
Sign Up our Newsletter
Sign up to receive our news and stay in touch
L World Yachting is a high-end yachting firm based in Athens Greece that provides top notch yachting services from chartering and brokerage, to sales, management, and construction.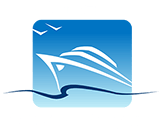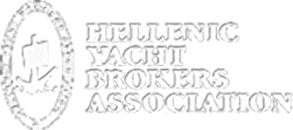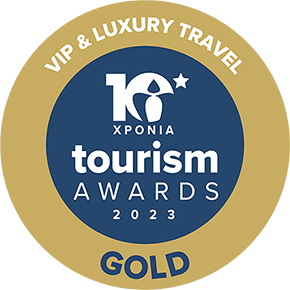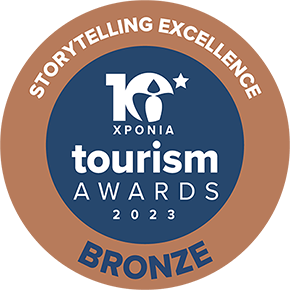 Copyright Ⓒ 2023 L World Yachting. All rights reserved. Privacy Policy Quality Policy
Crafted by
Marketing & Communications
Designed & developed by