Overview
Discover the most famous island group in the Aegean sea and some of the most beautiful landscapes in the world! A lifetime experience comprised of crystal blue waters, gorgeous sandy beaches, distinctive architecture in white and blue, traditional lifestyle, picturesque whitewashed villages with great history and amazing food.
Travel by yacht in world-famous Mykonos, the jet setter of the Cyclades with idyllic beaches and party like a star. Experience the world's most romantic sunset in Santorini and photoshoot at the iconic caldera shaped by a volcanic eruption 3500 years ago. Unwind in cosmopolitan and aristocratic Syros and tan on the chalk white rocks of exotic Milos.
Discover Delos, the mythic birthplace of God Apollo and Goddess Artemis. Discover the impressive sculptors' works in Tinos and immerse yourselves in the wild beauty of Serifos. Learn about the history of Greek ship-owners in Andros and experience the fun & romance offered by Paros island. Not to mention the hidden gems of Tzia, Kythnos, Sifnos, Amorgos, Sikinos, Anafi and Folegandros…
The warm sea, especially from May to October, guarantees an unparalleled experience of luxury and quality among the Cyclades islands. Your dream holiday awaits you! Our inspired itineraries offer endless opportunities for a luxurious escape on the sea.
Cyclades in detail
Media Gallery
View more
Browse a selection of the very best destinations available
Enquire
Get in touch with us to begin your unique journey of blissful indulgence. Whether you are looking to charter or buy a yacht, our dedicated team of yacht professionals are just a click or phone call away. We will reply to your enquiry as quickly and efficiently as possible.
Sign Up our Newsletter
Sign up to receive our news and stay in touch
L World Yachting is a high-end yachting firm based in Athens Greece that provides top notch yachting services from chartering and brokerage, to sales, management, and construction.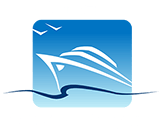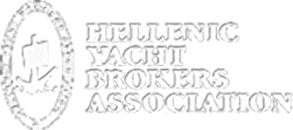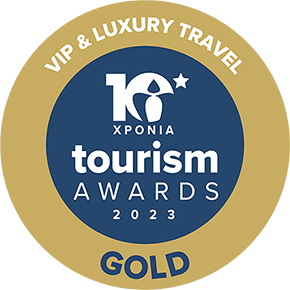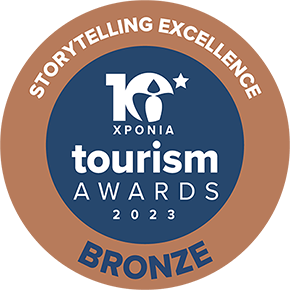 Copyright Ⓒ 2023 L World Yachting. All rights reserved. Privacy Policy Quality Policy
Crafted by
Marketing & Communications
Designed & developed by